The Parrot minigame is obtained when Luke and his future self help a passer-by deal with a parrot in Professor Layton and the Unwound Future. Like all of the other minigames it is found in the Professor's Trunk. There are thirteen different tracks to complete with the parrot.
The objective of the Parrot Minigame is to deliver items to various people in Future London. When Professor Layton and Luke talk to some of the people they will give the player a new delivery order that they can fulfill at any time during the game.
Deliveries
Edit
An Apple for Luke
Edit
Before you get off to delivering for people the Parrot must deliver an apple as a tutorial.
After completing this course, there are twelve deliveries.
Solution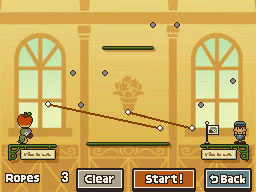 Stachen's Toadstool
Edit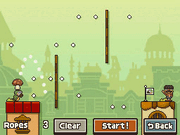 Some time in the game Layton and Luke see Mr.
Stachenscarfen
in the Future. After some dialogue Mr. Stachen gives Layton and Luke a delivery.
Solution
A Flower for Adeline
Edit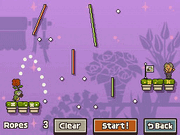 Later on in the game talk with
Adeline
on Midland Road. She should give Layton and Luke the second delivery.
Solution
Minnie's Homemade Cake
Edit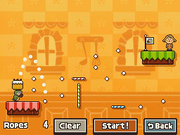 Talk with
Minnie
some time after you Layton and Luke have obtained the parrot. She will have the third delivery for them to solve.
Solution
Paillard's Tomato Supreme
Edit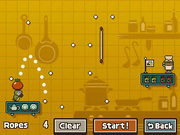 Whenever Layton and Luke have the parrot at their disposal they should head over to the Restaurant in the Arcade. Here
Paillard
should have a delivery for them.
Solution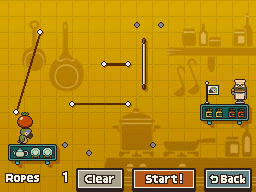 Silky's Coffee
Edit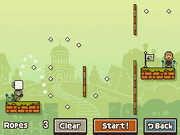 When Layton and Luke see
Silky
at the park they should talk to him. Silky, when they have the parrot, should give them the fifth delivery.
Solution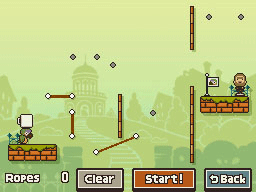 A Friend for Viv
Edit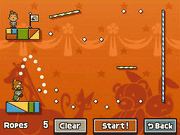 If you speak with
Viv
in
Chinatown
she should task Layton and Luke's parrot with the mission to find a friend for her. If you do so she will be quite pleased.
Solution
Helping Maya
Edit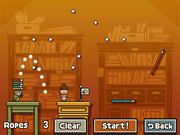 Maya
works at the bookstore. She needs help with gathering some books. Luckily, Layton and Luke have a parrot who can deliver some books to her.
Solution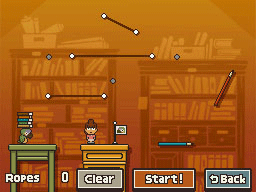 Scatterbrained Paige
Edit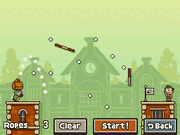 Whenever Layton and Luke are in the neighborhood they should talk with
Paige
. She then should give them the task for another delivery if they have the means of doing so.
Solution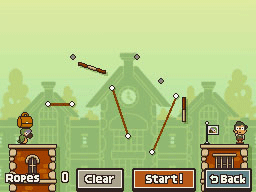 Beacon's Hat
Edit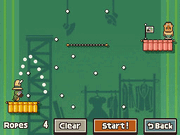 Beacon
has tasked Layton and Luke to get a new fashonable hat. They, of course, help him out by delivering one via the parrot.
Solution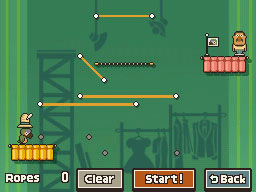 Raleigh's Soccer Ball
Edit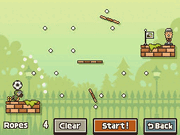 At the Statue Plaza on the east side of
London
Layton and Luke can talk with Raleigh. Here he can give them the tenth delivery, his soccer ball.
Solution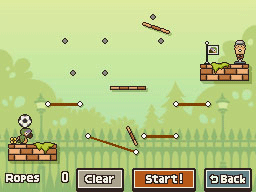 Hardy's Lunch
Edit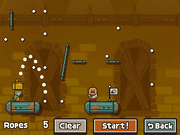 Hardy is found behind the
Casino
on the way into Chinatown. If you talk to him later on in the game he will task the parrot to get him some grub.
Solution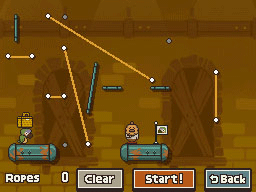 Hazel's Gift
Edit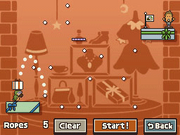 The twelfth and final delivery is given to Layton and Luke by talking with
Hazel
later on in the game. Give Hazel a nice gift for his secret love interest.
Solution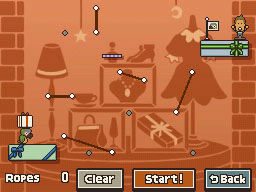 Community content is available under
CC-BY-SA
unless otherwise noted.